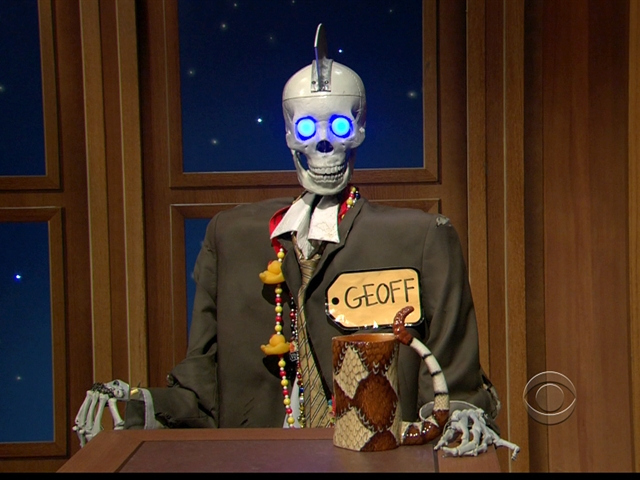 It just occurred to me that I've been watching a Necron every night for the past few years.
I want to pre-apologize for my laziness. What I SHOULD be doing is scouring the various forums out there and asking for advice. But now that more than 2 people are looking at my blog once in a while, I thought I would give this a shot.
I'll make it quick: I've bought the makings of a 1500-2000 pt Necron force and a 2500 pt Eldar/Dark Eldar force with a Harlequin theme. I want to take my time on the Eldar, which means I need to be quick with the Necrons.
So here are three questions, please answer in the comments.
1. Prime with black and then basecoat with Boltgun, or basecoat with Boltgun (I have an Army Painter spray equivalent) and wash with Badab Black? I don't want to drybrush at this point, and I will detail later, but I need that crucial first step done right. Any thoughts?
2. Will the Pylon (FW) be 40k legal at some point?
3. Immortals or Deathmarks (if you had to choose one or the other)?
Thank you kindly.